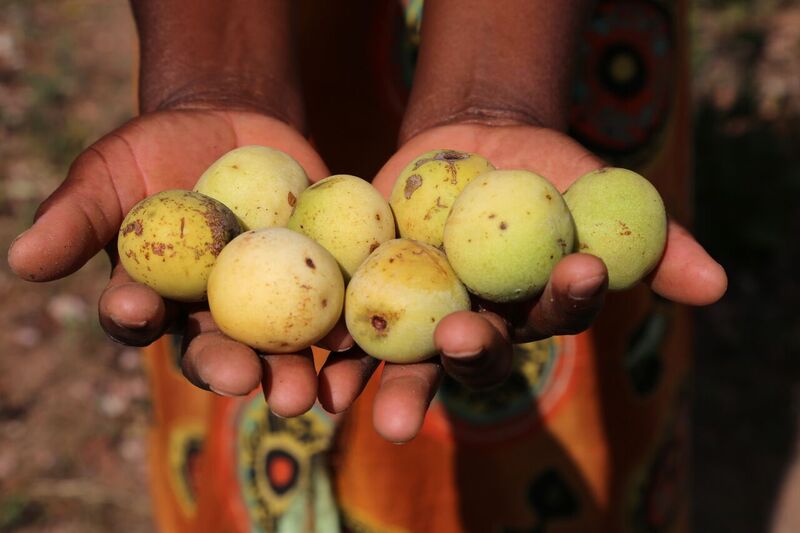 The Good Heritage makes nutrifying the world effortless. Paired with health coaching, our approach takes us back to basics - we target whole ingredients that are underutilized yet guarantee valuable nutrients with each mouthful, gulp or drop.
As a brand rooted in purpose, our societal function is to bring work and income generating opportunities where they are needed the most. Each day we strive to do less harm to the environment and keep Africa's rich forests standing for future generations. Each purchase supports this function.
Through our clean beauty oils range, we are employing technology to sustainably harvest excess fruit, repurposing it through extracting and bringing to market the most authentic and luxurious skin care traditions.
Think of us as our grandmother's integrated wellness shop, brought right to your door.